I'm Addicted!
I am addicted to scrapbooking kits!! There are so many out there on the internet that finding one that fits your needs isn't hard. There is one particular site that has AWESOME kits!! The site is
Transparent Touches & Tags
. They have a great store and a message board (did I mention I'm addicted to message boards too!!). *grin* Anyway - back to the kits....Monica (the owner) has posted sneak peeks of the February kits already. *grin* I got 2 of the kits from January and some add-ons as well. They are so cool - can't wait to use them!
Here are the 2 kits for February - for the specific list of items in each kit be sure to check out the website.
Feb. Kit #1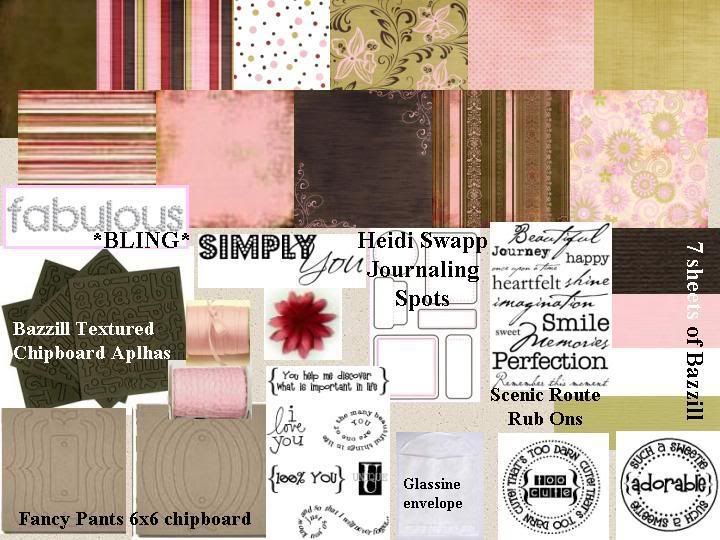 Feb Kit #2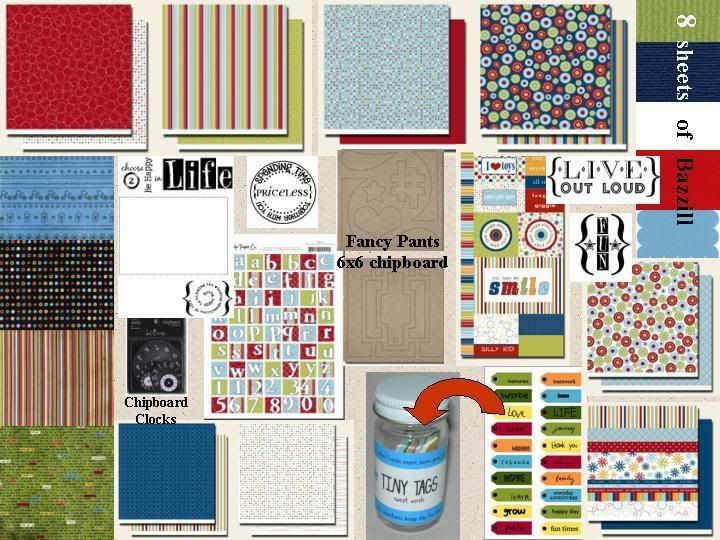 Be sure to come visit us over on the message board as well!!